About ARX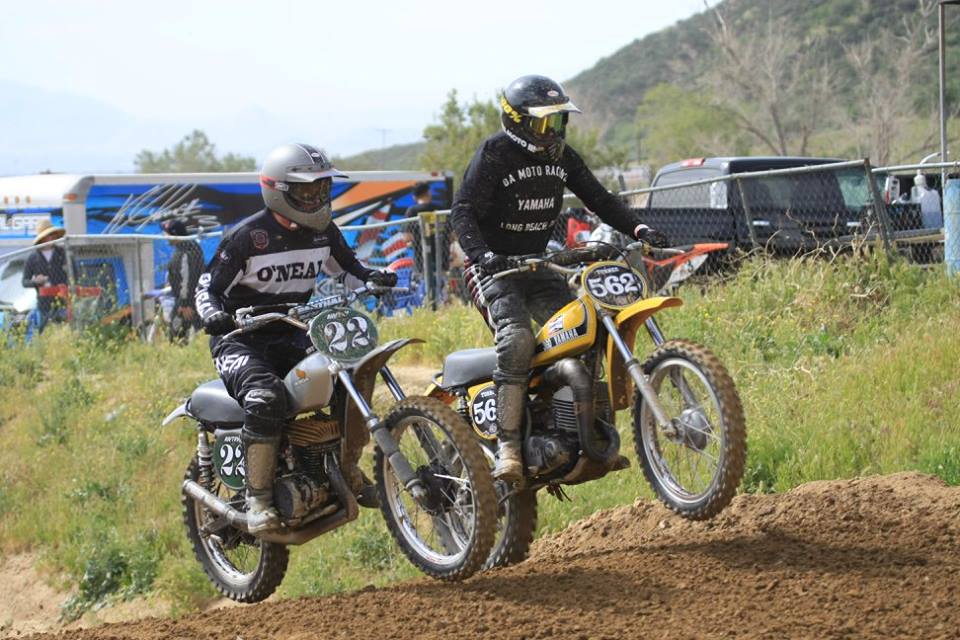 Our Club
After 20+ years of developing our formula for fun racing we have it down to an amazing program that is challenging but family friendly, safe but exhilarating. Old bikes, new bikes and everything in between!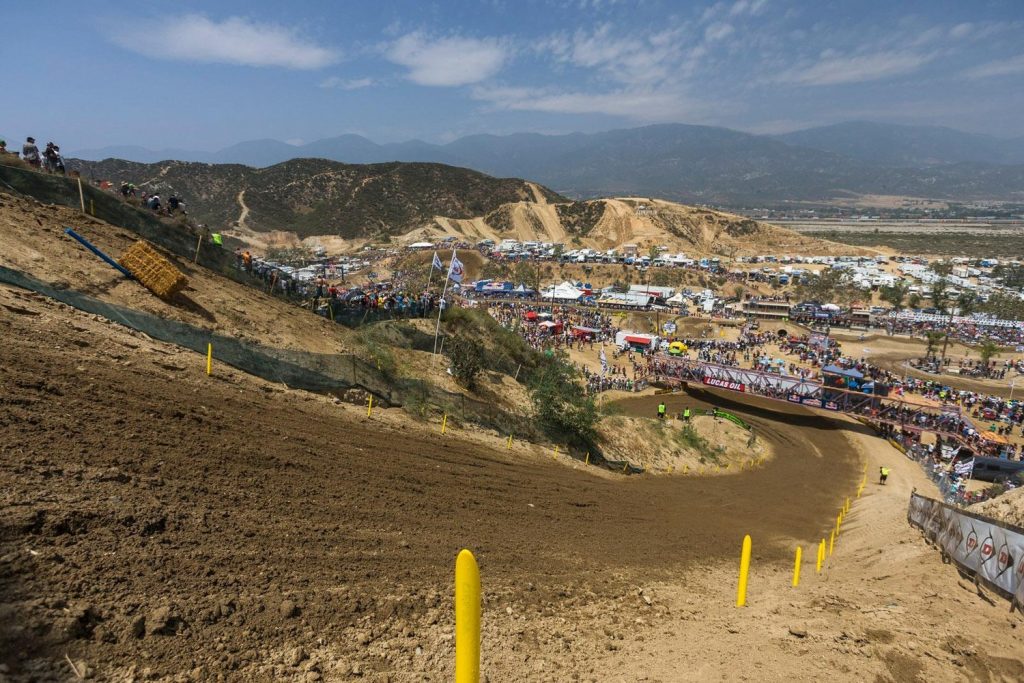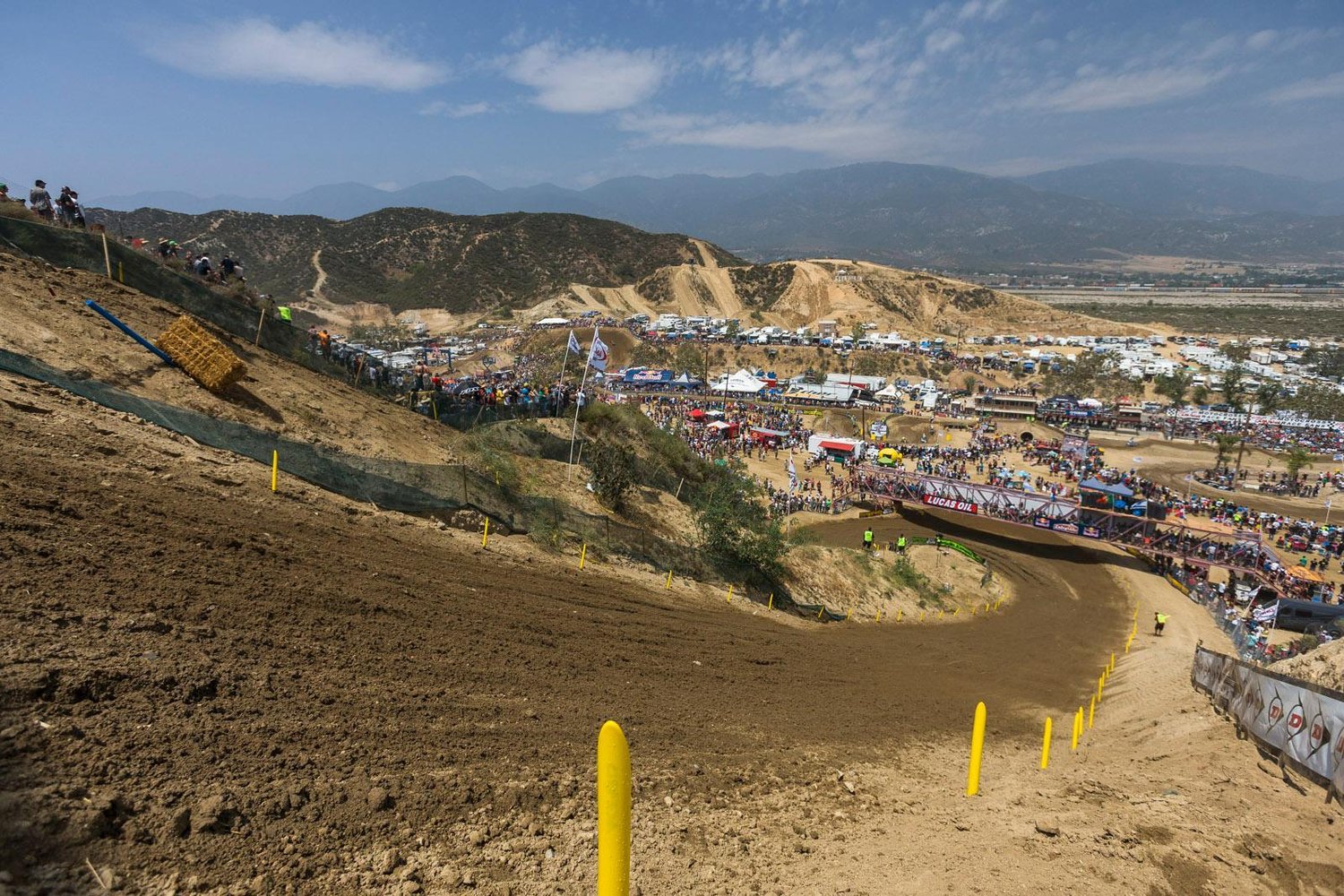 Where We Ride
Motocross has always been a tough sport but for many today's obstacles represent more risk than reward. Our approach is to get as close to a natural terrain layout as we can. Jumps, bumps, berms and loam, the way you remember it was.
Glen Helen and LACR are our home tracks.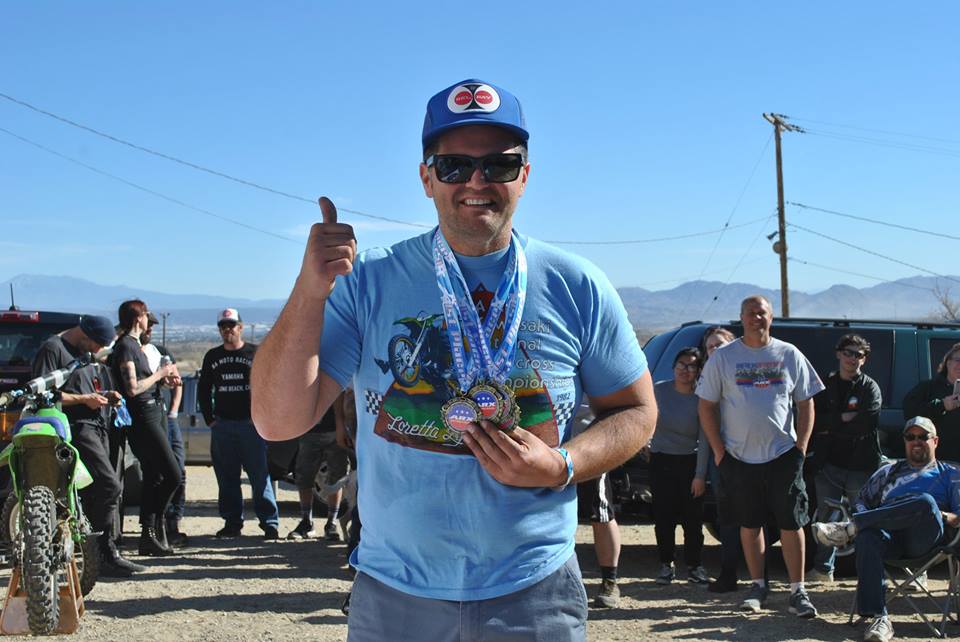 Why We Do It
We do it for one simple reason, we love it. The sport doesn't have to leave you behind if you don't want it to. Stay involved, get re-involved or get involved for the first time with American Retrocross. Simply the best place to race.
---
A Day at the Races
---
Rick Doughty and Larry Huffman discuss ARX philosophy
Join the Newsletter
Well keep you up-to-date on the race schedule!