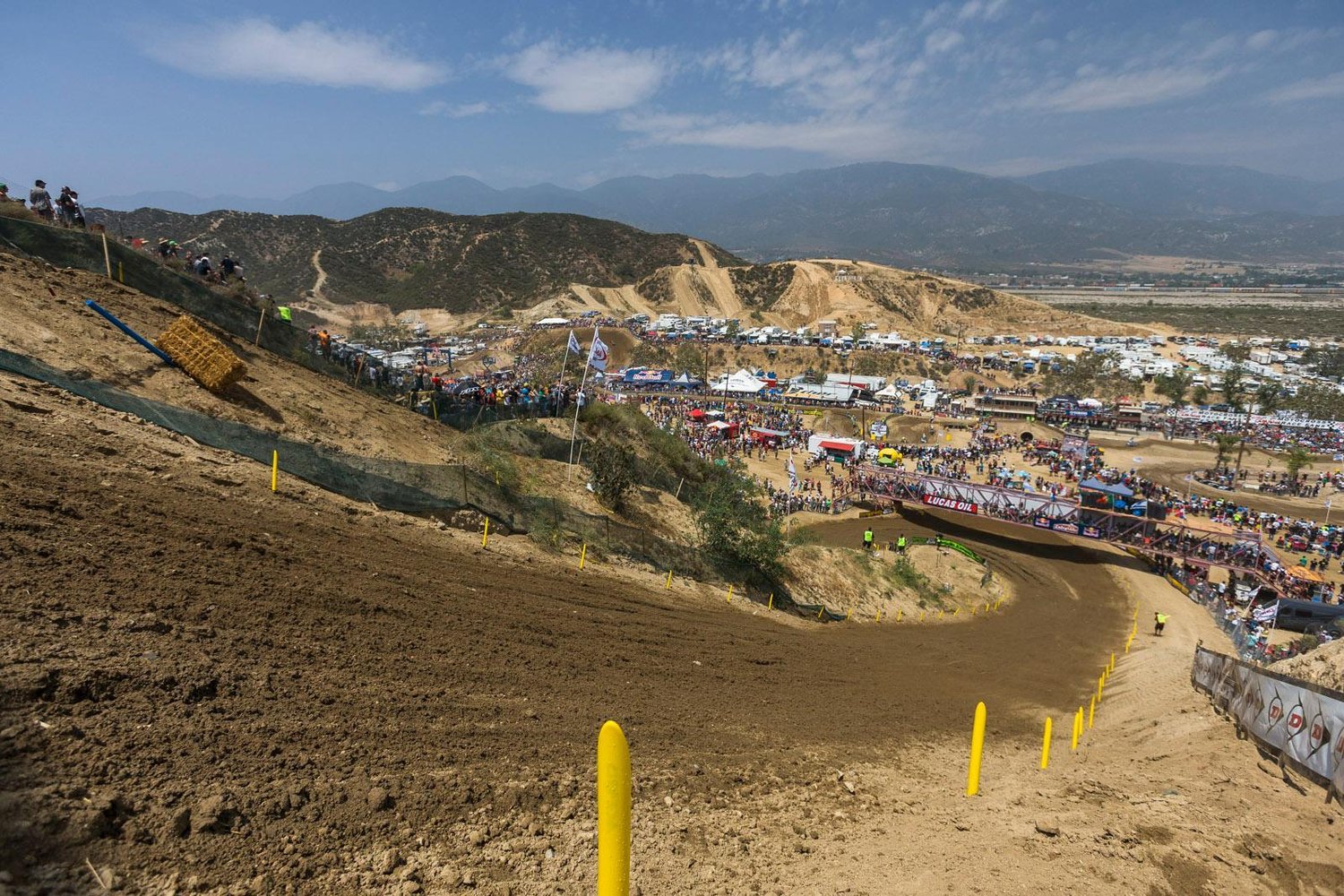 Frequently Asked Questions
Is membership required?
Nope but membership has its privileges, like: discounts on entry fees, year end awards and a positive impact on your IQ and FICO scores!
What class does my bike fit in?
For a complete class structure click here: https://americanretrocross.org/rules-and-class-structure/
Is camping the night before allowed?
Yes, typically but it is always wise to call the track and verify if camping is available and what time they close the gates.
What is the schedule for race day?
Sign up opens at 7:30 and closes promptly at 8:45. Rider's meeting at 8:45. Practice begins at 9:00. First race at 10:00. Day is done at 1:00
Where can I find more photos of the events?
You can find lots of them on our Facebook page HERE and on our Instagram page HERE
How do I find the track and are they open for practice before the race?
https://glenhelen.com https://lacrmx.net
Is there a rule book?
Nope but there is a rule page. We don't think that racing at this level needs any more than that. Click here: https://americanretrocross.org/rules-and-class-structure/
Can I get a refund if my bike or I have a problem?
Not after the riders meeting is concluded. We have no control over your bike prep or physical issues.
Do you have a class for 50-65cc bikes?
No sorry. This is a Vintage to Vet racing club and we cater to that age group. There are lots of great racing organizations that cater to kids and small bikes.
How many races do I have to compete in to be eligible for a year end award?
Minimum of 5 events to qualify for year end awards but you have to be a member for all 5. Membership will not give you retroactive points.
Join the Newsletter
Well keep you up-to-date on the race schedule!