If you were out of diapers in the 60's then you probably remember living with every kid's biggest fear…nuclear annihilation.
The two US bombs, affectionally named "Fat Man" and "Little Boy," did their job in ending World War II but there would be some long lasting, unintended circumstances to follow. "Every end is a new beginning" was never more true than with the dropping of those two bombs.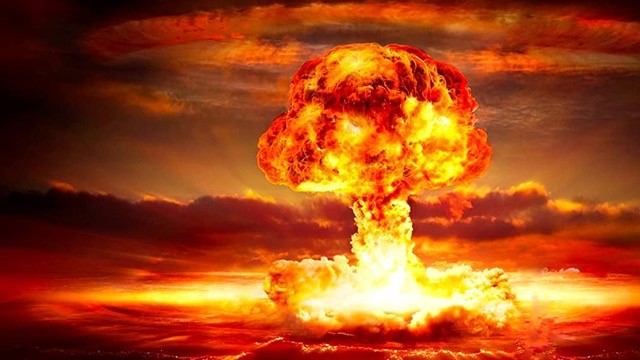 Not only did they reshape the geo-political landscape but the possession of that level of destruction/deterrent was viewed as essential for major countries around the world. The end of World War II was the beginning of a new level in the arms race. Suddenly having the fastest fighter plane and the largest bomber payload was pushed down the priority list to focus on developing an A (atom) bomb. In motorcycle racing terms it would be the equivalent of when Yamaha showed up at the first GP with their monoshock motocross bike and won. It sent every competitor scrambling. Everyone that had the cash and capability was feverishly try to build a bomb. In August of 1949, the Soviet Union successfully tested their new toy in Kazakhstan. As a result the world became an ever increasingly scary place, especially for kids.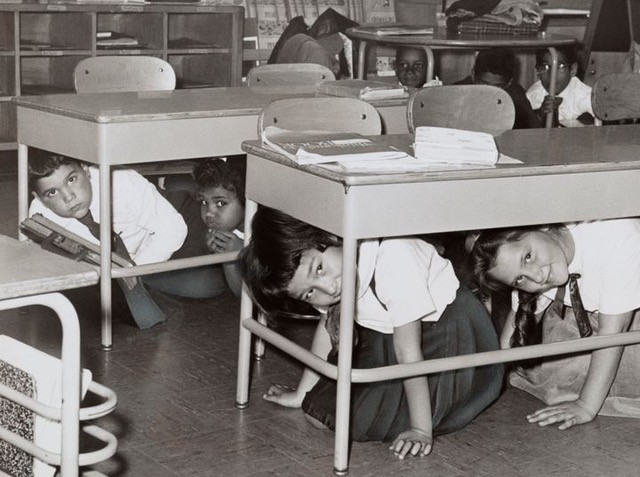 The risk of nuclear war coming our direction next was unnervingly real. President Truman's administration came up with a civilian safety program to educate and train the public on what to do in the event we got nuked. Parents and teachers did what they could to protect the school aged kids by conducting "Duck and Cover" safety drills on a regular basis, in schools nationwide. The chilling sound of the siren usually proceeded the rehearsal and would always catch the student body (especially mine) off guard. Forever worried this was the real thing, we would dive under our desks and quiver like kittens pulled out of the pool. Never knowing if we should giggle or kiss our asses good bye.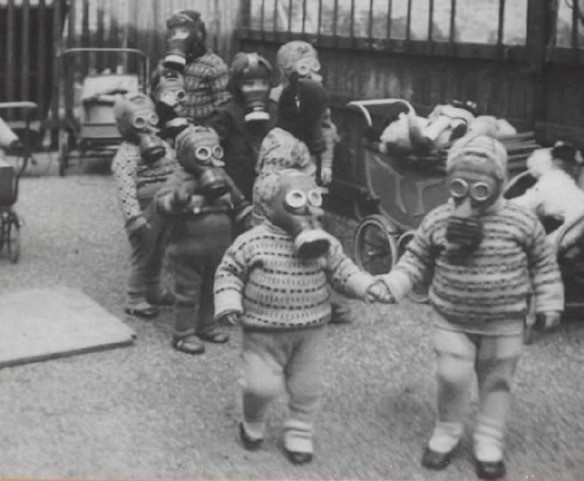 Thinking back on those years, it is amazing that any of us were ever able to find a sense of well being but we did. In actuality, many of us consider that period in our lives as the best ever. Hard to believe, huh? Not if you believe in the strength of the human spirit. We have had it pretty easy here in the good ol' US of A compared to many countries. We haven't had to huddle in bomb shelters while London was obliterated. I have known some of those folks that have and they are some of the most well adjusted. We haven't had to persevere through the dictates of an occupying force, nor have we had to resettle to a country other than our own. For many people, this has been their reality and worse. Yet still they survive and ultimately thrive. That is the unrelenting human spirit at its best.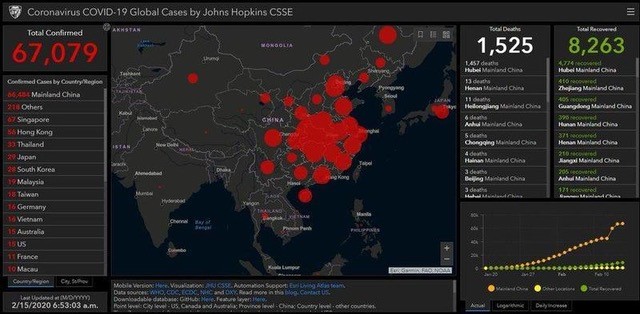 This Corona Virus 19 is just the latest thing. It isn't the first and it won't be the last challenge we will face as Americans or as the Human Race. It's just the latest thing.
I will concede that this is something unlike anything we have experienced before. No bomb, in any arsenal is capable of causing this level of global impact. Not even the ones they warned us about 50+ years ago. This is big, it moves fast and it has produced a new kind of devastation. One we are not familiar with and it scares the hell out of us. There is no amount of hiding under your desk that will protect you from this. As bad as it is, the fear of the unknown is probably its most potent element.
Our collective world has been put on pause. We worried about where to go, what to touch and worst of all what to believe. The unknown creates its own darkness. One that can only exist in the absence of knowledge. There is a hell of a lot we don't know but there is an ever increasing amount we do. That in my humble opinion, is what we should be focusing on now and the days ahead.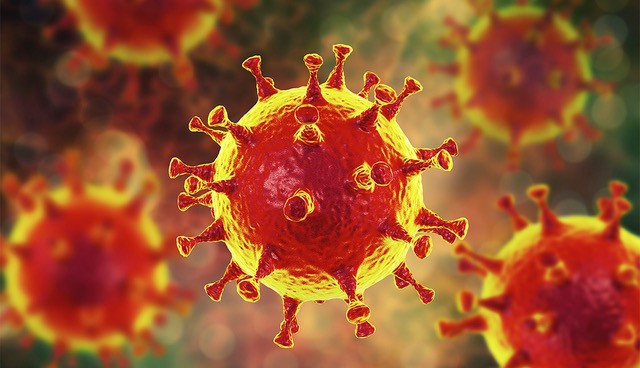 We now know that the virus modeling is at best, an educated guess based on data. In this case the data is numbers. When was the last time you saw Mel Gibson play a mathematician? We are not a country of numbers that can be effortlessly erased by something that looks like an alien's left nut. We are a people with extraordinary intelligence, spines of steel and a long, rich history of kicking the shit out of whatever stands in our way.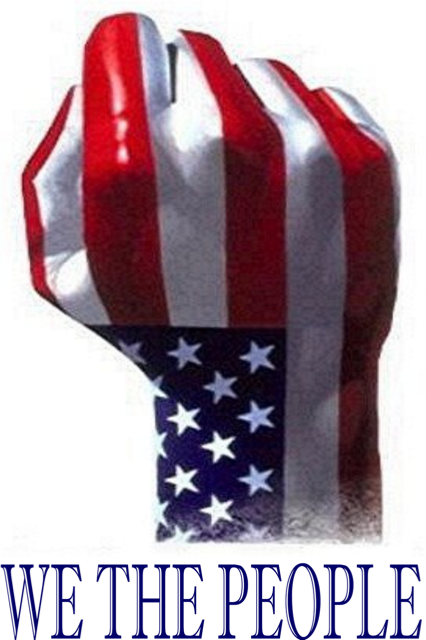 What "We The People Of These United States" have in common is not a political party, skin color, religion or a love for all things denim. No sir! What we have in common is American blood running through our veins and the knowledge that we will prevail, come hell or Covid19! Can I get a Hoorah?
Rick Doughty
VINTAGE IRON